The Ghana Education Service (GES) is currently reviewing its policy on the use of electronic gadgets in educational institutions, the country's Deputy Education Minister, Dr. Yaw Osei Adutwum has said. Presently, the nation prohibits students from using smartphones during school hours.
However, speaking recently in an interview, Dr. Yaw revealed that several policies are being reviewed because the world is changing. According to him, the government is working on introducing a "bring your own device" policy for students to make use of their own laptops, mobile phones, and other devices while they learn.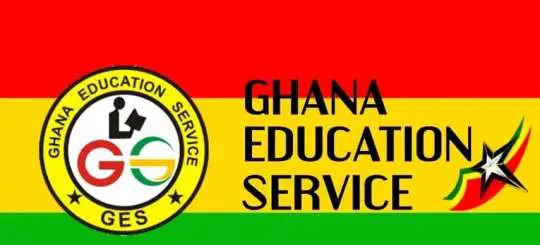 "I think we have to face the reality that the world has shifted and certain tools have become part of learning so GES is fully aware of that and they are looking at their policies. You have to wait to see the policy that will come," he said.
As you already know, schools all across the globe are now relying on these gadgets to learn during the coronavirus pandemic.