Albert Einstein (EYEN-styne) was born on 14 March 1879 and died 18 April 1955. He was a German-born theoretical physicist who developed the theory of relativity, one of the two pillars of modern physics (alongside quantum mechanics). His work is also known for its influence on the philosophy of science. He is best known to the general public for his mass–energy equivalence formula which has been dubbed "the world's most famous equation". He received the 1921 Nobel Prize in Physics "for his services to theoretical physics, and especially for his discovery of the law of the photoelectric effect", a pivotal step in the development of quantum theory.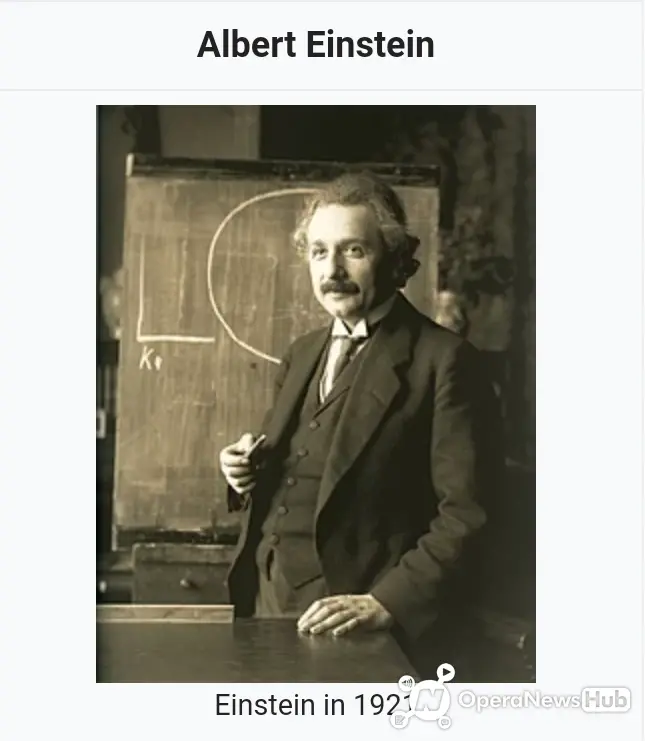 However, this great man's brain was removed after his death. His brain has been a subject of much research and speculation. It was removed within seven and a half hours of his death.
Albert's autopsy was conducted in a lab owned by Thomas Stoltz Harvey. He removed his brain and conducted different studies on it trying to figure out what the difference of the Genius brain and that of ordinary humans.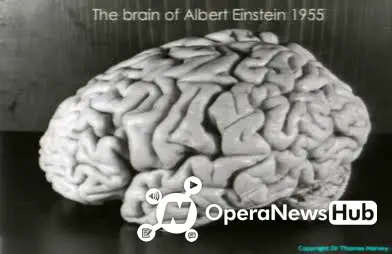 It was revealed in 1978 that the Brain was removed after the his death. It was pulled out to be researched on because it was so valuable and utilized while he was alive, to the extent it was still valuable while he died